Noel Mc Nulty was employed by Rennicks Plastics for more than 20 years as Engineering-Toolroom manager. This involved bringing products from initial concept through to production.
Noel travelled worldwide and worked with many leading companies such as Apple Computers, Microsoft, Motorola and HP.
Noel set up Rockwell Precision Engineering when Rennicks ceased to trade when they were taken over by the Fitzwilton Group.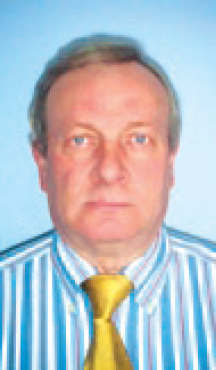 Noel Mc Nulty - Managing Director